 
HAWK + Zalem Mount
PC compatible Shifter (only PC) ready for "Zalem" cockpits or clones with square 30 x 30 mm hole.
The shifter with the H / SEQ modes includes the  mount for "Zalem" cockpits or clones with square 30 x 30 mm hole. Includes a 25x25 mm tube.  The base included in this cockpit is not required, the SHH Shifter is directly docked to the shifter extension and it can be regulated in height.
The shifter includes:
-"Zalem" Mount
-Top plate "7 + R" or "6 + R"
-Threaded long knob "Sequential"
-Threaded short knob "H-pattern"
-USB cable lenght 160 cm
RAW top plate needs to be decorated with your favourite vinyl or painted, like the others is cut by laser and it is not ready without decoration.
You can customize the shifter with many options here.
NOTE: The shifter has both H and Sequential modes without the need of the SEQ plate, it is optional.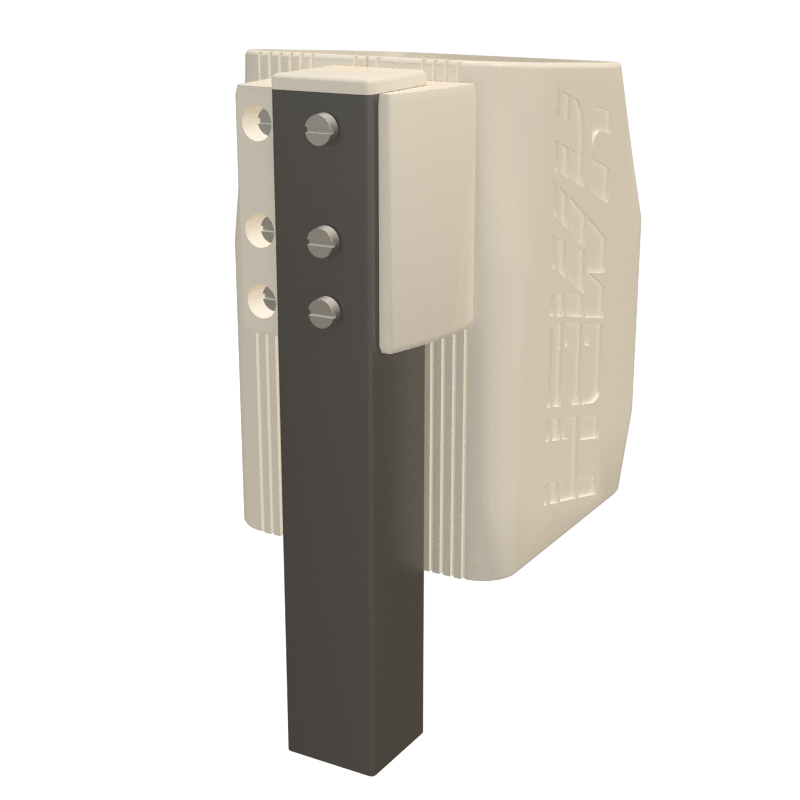 The shipping will be made after the manufacture. This process takes 2 to 7 days depending on the day of the week the order is placed.

SHH Shifter has a 2 year full warranty, except bad handling. The first 6 months dispatch and return will be at our expense, afterwards the customer will be required to pay delivery charges (not the return).
Reviews
No customer reviews for the moment.